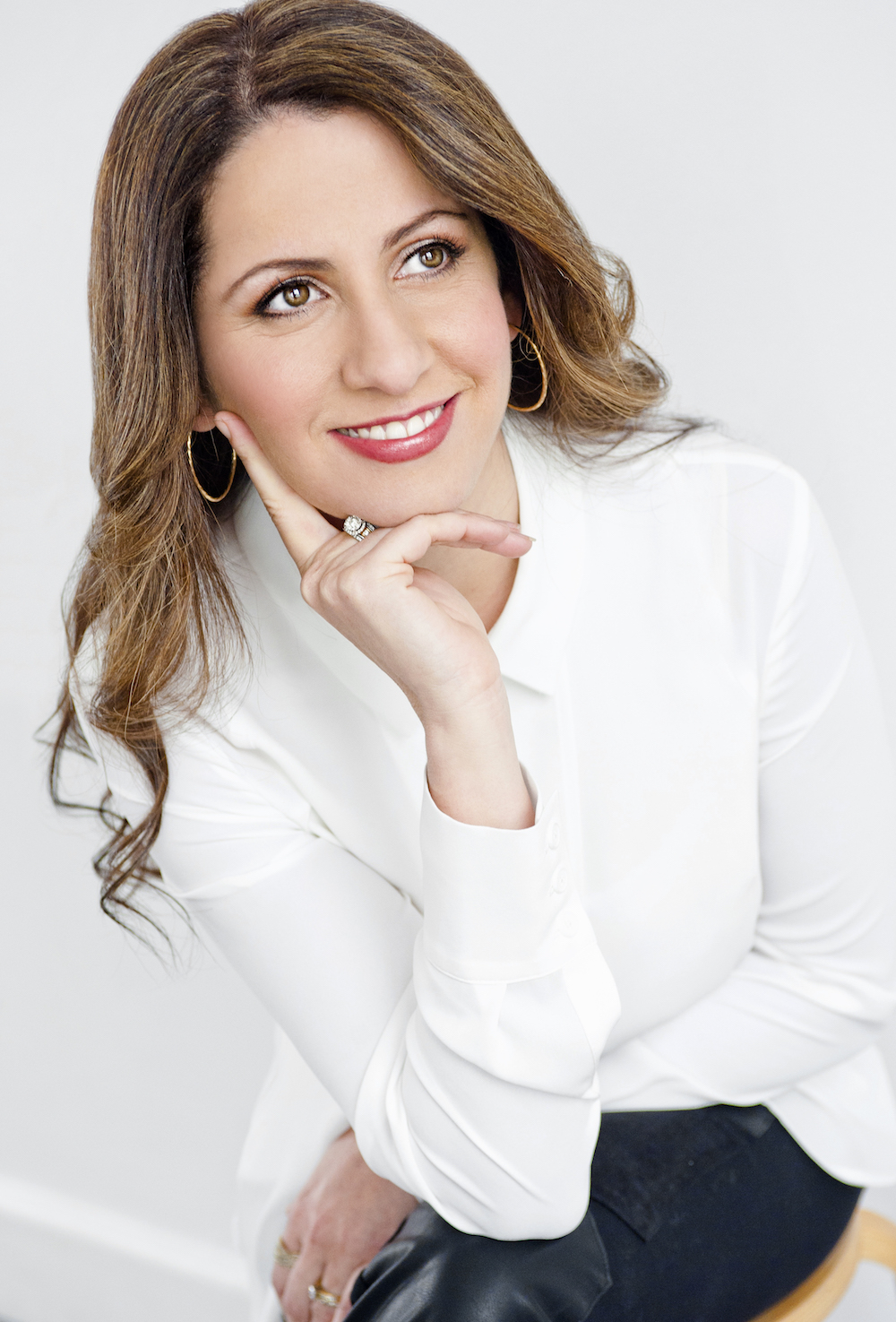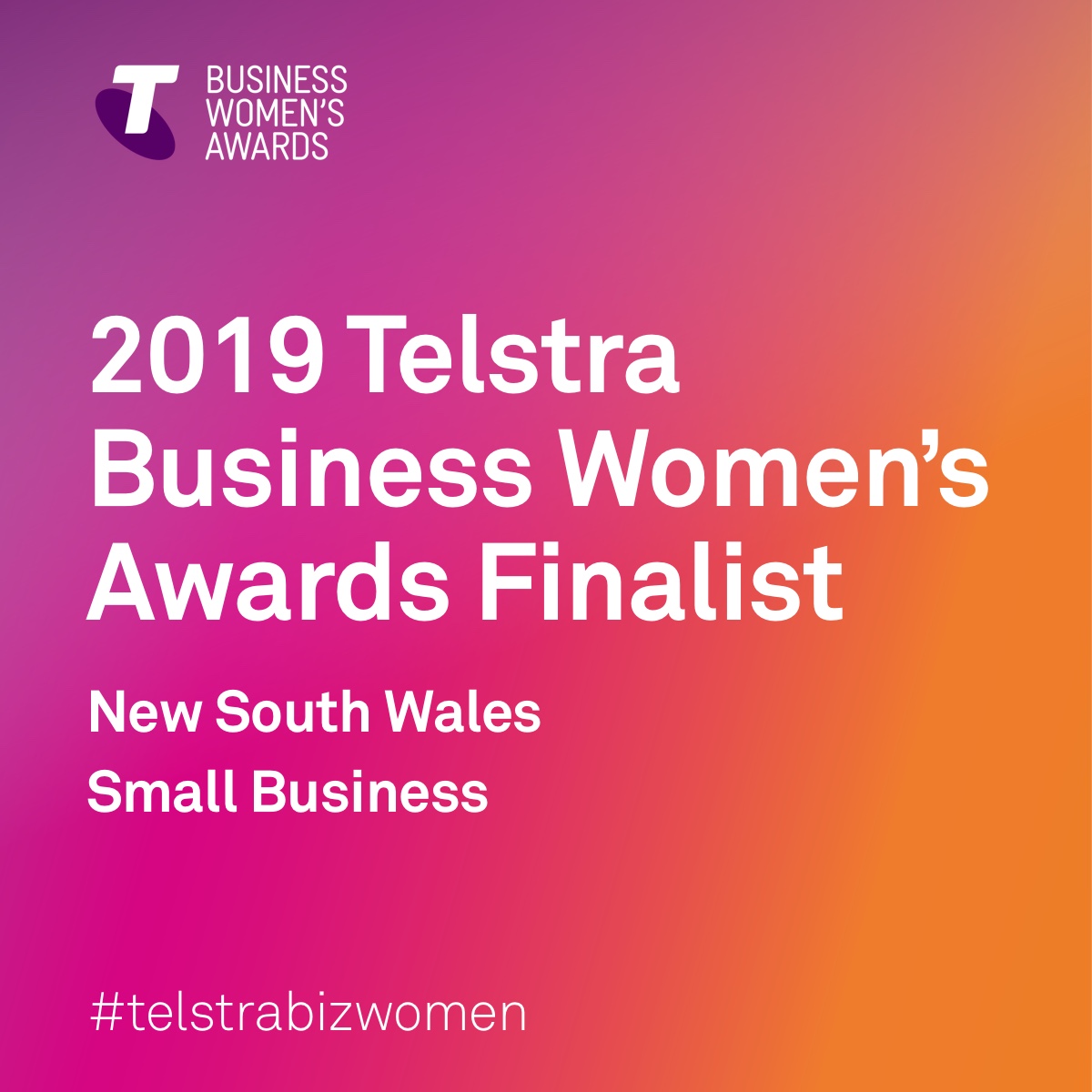 The Serial Entrepreneur
CEO and founder of business brands Pure Insights Australia, Work Happy, Mindspa and Pure Insights International.  These business brands all focus on supporting wellbeing, mental health and performance regarding individuals and organisations.  
I became an accidental small business owner when I founded Pure Insights 17 years ago. My small service provider quickly grew  to a national, and now global, service provider.
As a business owner, I am aware and share in the excitement and achievements you experience with your business as well as the challenging times.  My obligation is to inspire and support the potential of every person I connect with. When i founded Pure Insights in 2002, I had no idea that we would have the International reach and potential for positive impact we do today.  
Clinical Consultant
I have spent the last 17 years working intensively with various individuals and organisations spanning global reach.  I work with C Suite and executive teams, impacting positive change at the top which cascades throughout the organisation. As a qualified clinical practitioner and professionally trained mediator, I have a highly practical approach to problem-solving, which enables me to achieve milestone outcomes for my clients. I mentor executives, small business owners and employees across a diverse range of industries in the areas of workplace wellbeing, morality, staff retention and productivity with outstanding results.
I am passionate about people performing at their best. As a leader,  I thrive on helping others to overcome individual barriers preventing growth and success.
The Human Behind it All
I'm a mum of three, a wife, a daughter, a sister, a human being! I am a HUGE lover of Salsa dancing.  It is my absolute HAPPY PLACE. I love people, being in nature and always having a good laugh. I also love to give back to the community in various ways.  I have been on various boards in the fields of Domestic Violence, Employee Assistance Association, and supporting disadvantaged communities across Across Australia.