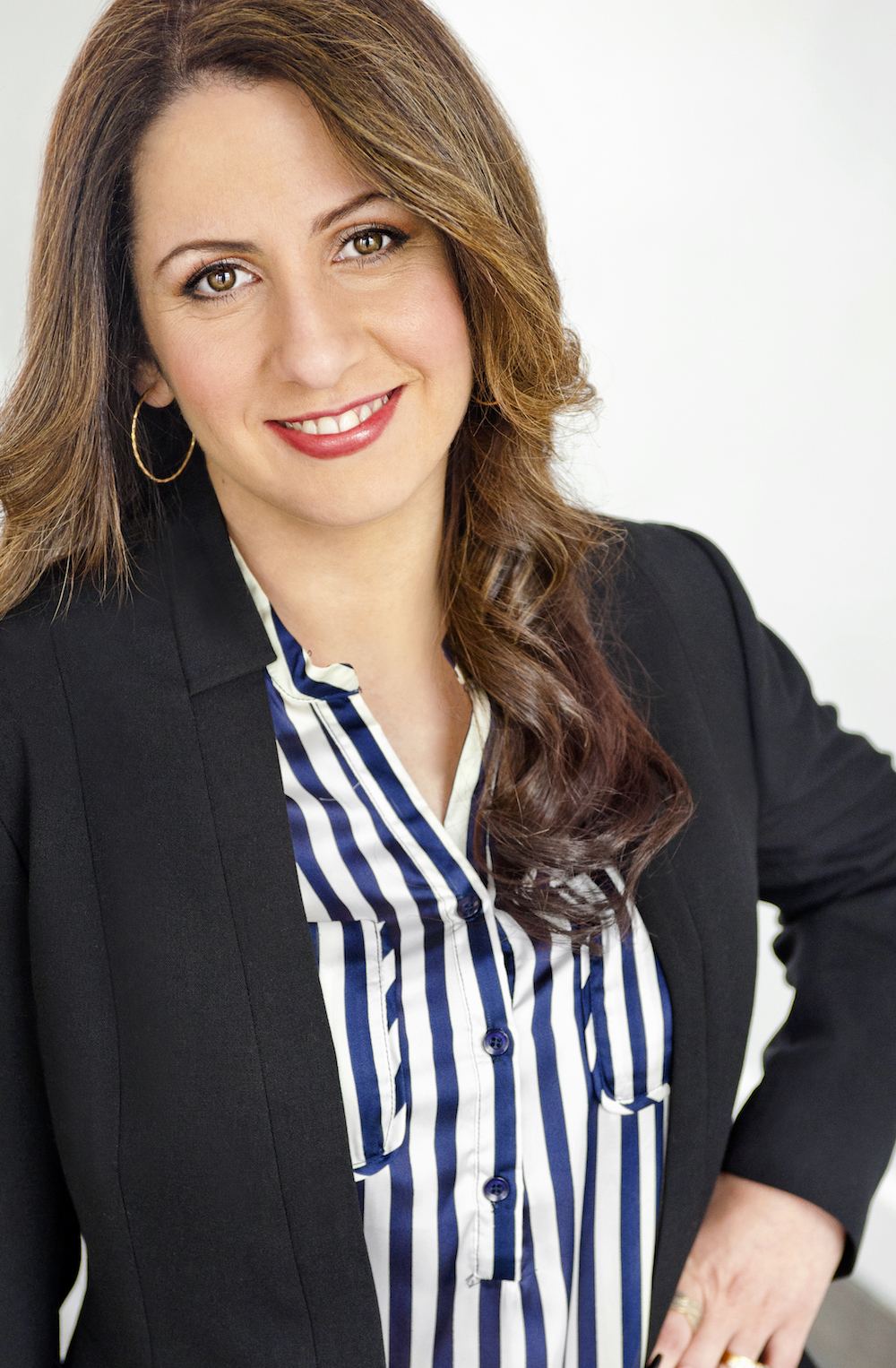 I offer a unique professional perspective at the intersection of people and business.  I enjoy brainstorming creative ideas with clients and using my organisational and clinical experience to ensure they get the most out of themselves, their people and their business. I immerse myself in your business. I get to know your organisation, it's culture, operations, challenges and pain points. Everyone from HR to the executive team and staff will feel included, to then tailor the solutions that are the right fit for the best outcome.
Go ahead and schedule an initial consultation today.
Want to know more about my unique professional consulting? Fill out your details below and we can have a chat.